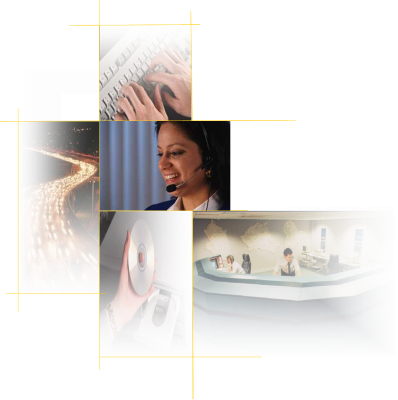 Customer Support
In these pages registered users can access downloads and our on-line System Incident Report (SIR) database.
System Incident Report (SIR) Database
This system connects live to our Online Activity Management System and SIR System Incident Report Database. From here you can view SIR lists on your systems, raise new SIRs, request actions and generally manage the activities relating to your system.
You will need a user name and password to access this area.
Download Area
Registered users can download data files, software and utilities from this web site.